Are you ready to fly high?
Thrive on Amazon with eStore Factory
We help Amazon sellers around the globe sell hassle-free through comprehensive advertising, design optimisation, day-to-day account management, market adoption and all that good stuff.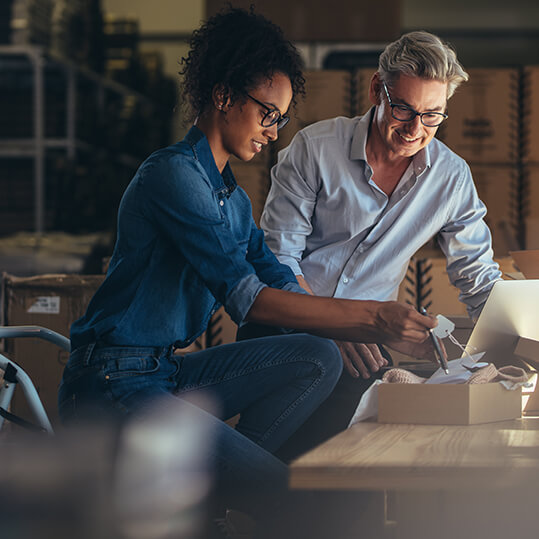 Full-Service Amazon Account Management Agency
A result-driven e-commerce consulting agency steering your business in the right direction.
We are passionate about all things Amazon from building well-architected  PPC campaigns to optimising your product detail page copy for better conversion.
Turn your obsolete store into a sales-throbbing giant. Backed by creatively focused ideas, we can build a website that displays your brand with pride & boosts your key metrics.
Learn more about our services
Get marketing, design, development and maintenance solutions for your Amazon store all under one roof.
Amazon is our home ground and so, you can count on us for anything in Amazon.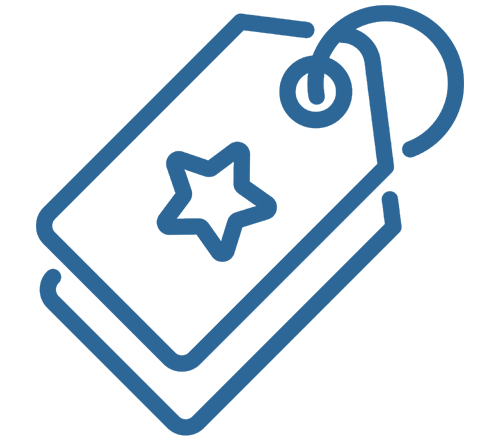 Brand Registry
Get all the perks of getting your brand registered with Amaon without the hassle. We will do all the grunt work so you can focus on other things important.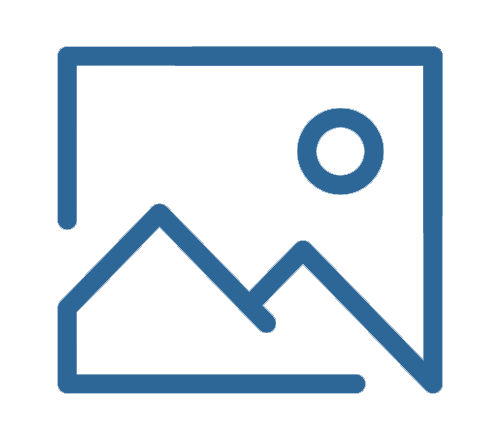 Image editing
With creative minds that know no limits and access to state-of-the-art software, we design graphics that are visually stunning while also being information-rich.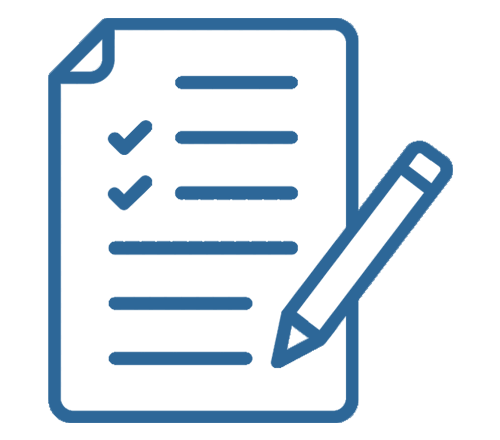 Listing optimisation
We create content engaging content that piques the interest of your shoppers and also appeals to Amazon's A9 algorithm. The best of both worlds.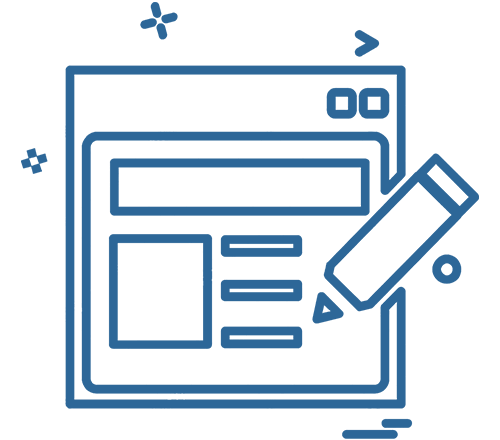 EBC / A+ Content
Let our EBC experts turn your brand story into a communicable and beautifully functional brand asset on the Amazon detail page.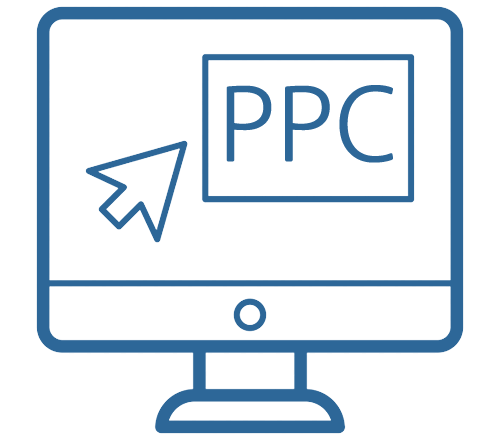 Amazon PPC
Our PPC consultants use a data-informed approach to plan, create, analyse and optimise (and then constantly optimise) your PPC campaigns end-to-end.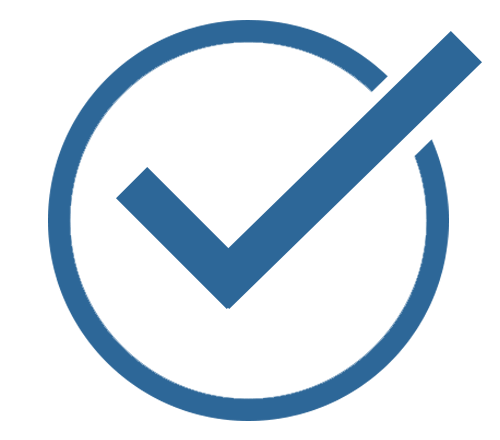 Seller consulting
We can help you figure out and troubleshoot what's stopping you from becoming a flourishing Amazon seller. Or you can keep guessing.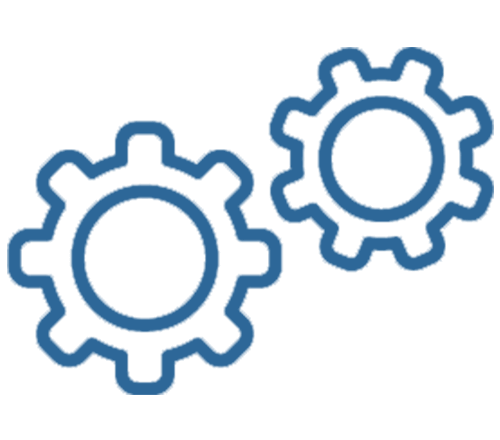 Amazon account management
Amazon is not a set-it-and-forget-it thing, it's an ongoing process. We provide constant support, optimisation, analysis and maintenance so you can rest easy. Phew!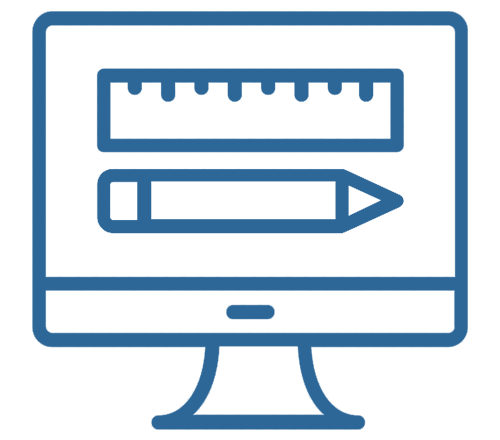 Web design & development
Let's design something extraordinary. Whether it's a new website or a refresh, we can help you build conversion-focused web pages that don't just look good but perform great.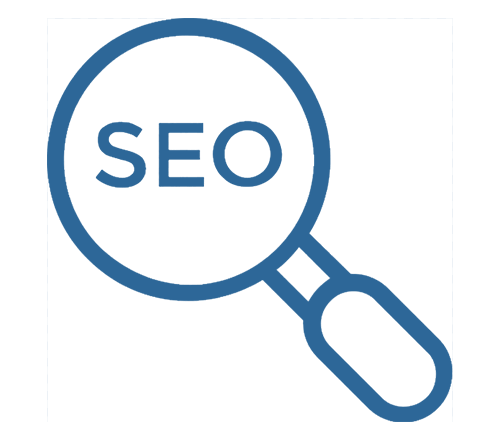 Google SEO & Digital Marketing
Be found. Did you know? 75% of the audiences don't go past the first page. If you aren't there, you are nowhere. Let our SEO experts help you get up where your customers are.
The person working on your account will be an experienced professional. Hence our services are not suitable for anyone looking for a generic Virtual Assistant skill set.
Want to reduce ACOS? Launching a new product? Looking to maximise your revenue? We first understand your goals and then tailor a strategy focused on achieving them.
Take your business to the next level with the help of people who've actually done it. With us, you will feel the difference between theoretical knowledge and hands-on experience.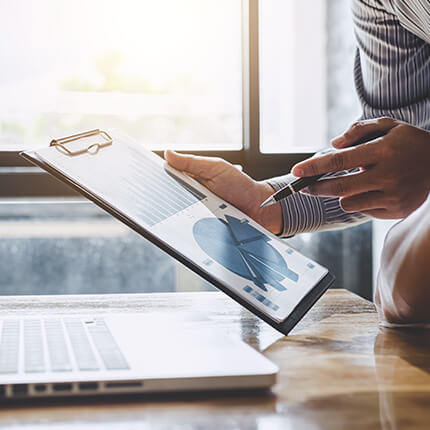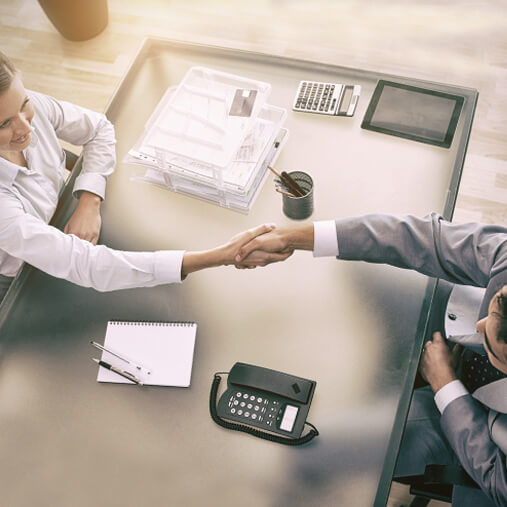 We have a solution for that.
eStore Factory is home to a 70+ strong team of experienced Amazon consultants, website development experts, content writers, graphic designers, social media strategists & SEO specialists. In short, we have expertise in every area an e-commerce seller might need in.
As we have an in-house team of experts, we don't need to outsource any part of the project. This allows us to provide cost-effective solutions to our clients.
Choose from comprehensive, à la carte services or month-to-month contracts, whatever suits your budget. You even have the option to hire part-time or full-time.
Agency? Nah, we are your team!
We will be your partner, collaborator, consultant and team extension. Hiring our services is just like hiring your own staff but without the commitment & costs. 
Chinese whispers never work!
You will directly communicate with the department head to discuss the goals, create an action plan and make strategic decisions. No communication gaps, no frustration.
Let's make it simple for you.
Why choose eStore Factory?
By bringing you the resources of a full suite e-commerce agency with the attention of an in-house team, we can help your e-commerce store soar above the basics. 
Our job is to strategically transform your online store so it's sustainable, flourishing & ready for what may come.
Call Us, Write Us, Or Knock On Our Door
A flourishing, thriving and successful eCommerce business is just a click away!
Drop us a line and know-how.